Thanks for taking the time to read my cover letter.
My cover letter is readable below and I will highly recommend to check out my website for even more info.
Here you will be able to see my resume, project, diplomas and much more.
See my portefolie website at:
https://vest-design.com/
I am excited to apply for the Junior Consultant role at Valcon. Your company's focus on providing valuable insight into the life as a consultant and building a consulting toolbox aligns perfectly with my desire to gain valuable experience in a challenging and dynamic environment.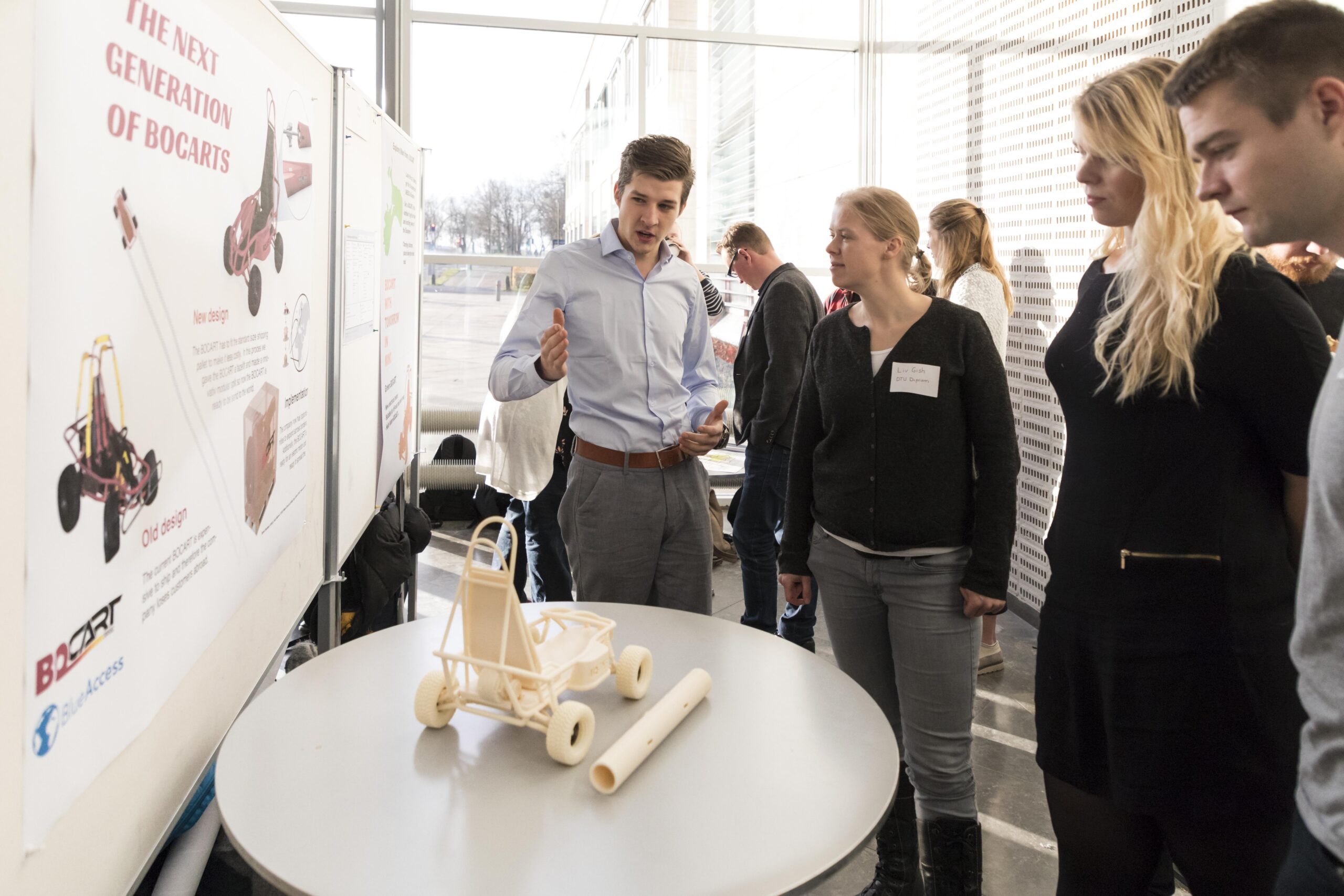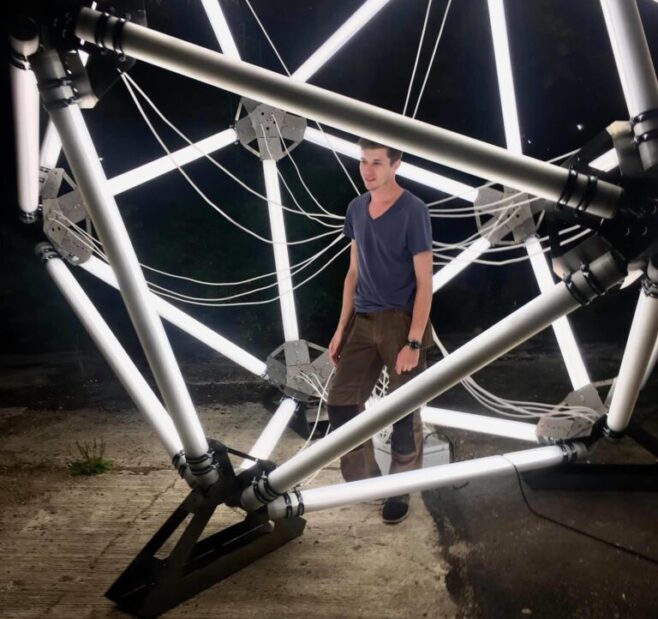 Background and experience
With a relevant degree in Process and Innovation engineering from DTU. An education there has the main purpose of creating innovation and navigating complicated problem solving. I have though my interest and courses tailored my degree to have have a theoretical toolbox in agile-, cultural-, and behavioural- management.
I believe I have the necessary academic background to succeed in this role. My passion for exploring and navigating complicated problem-solving, as well as my natural leadership skills, have prepared me well for a role as a junior consultant.
I am confident that my strong problem-solving skills, combined with my experience working in diverse teams, and my excellent proficiency in English, make me a great fit for this position. Furthermore, my experience as Head of Electrical Power Systems at Vermilion Racing, Product Team Lead at BetaMaster, and involvement in various technical projects, demonstrates my ability to deliver high-quality work and collaborate with others to achieve shared goals.
I am excited to become part of a value-driven company like Valcon, where I can thrive, work in a diverse and international environment, and contribute to the company's culture of cooperation and innovation. With my educational and practical experience, I am confident that I can make a positive contribution to your team and grow and learn alongside my colleagues.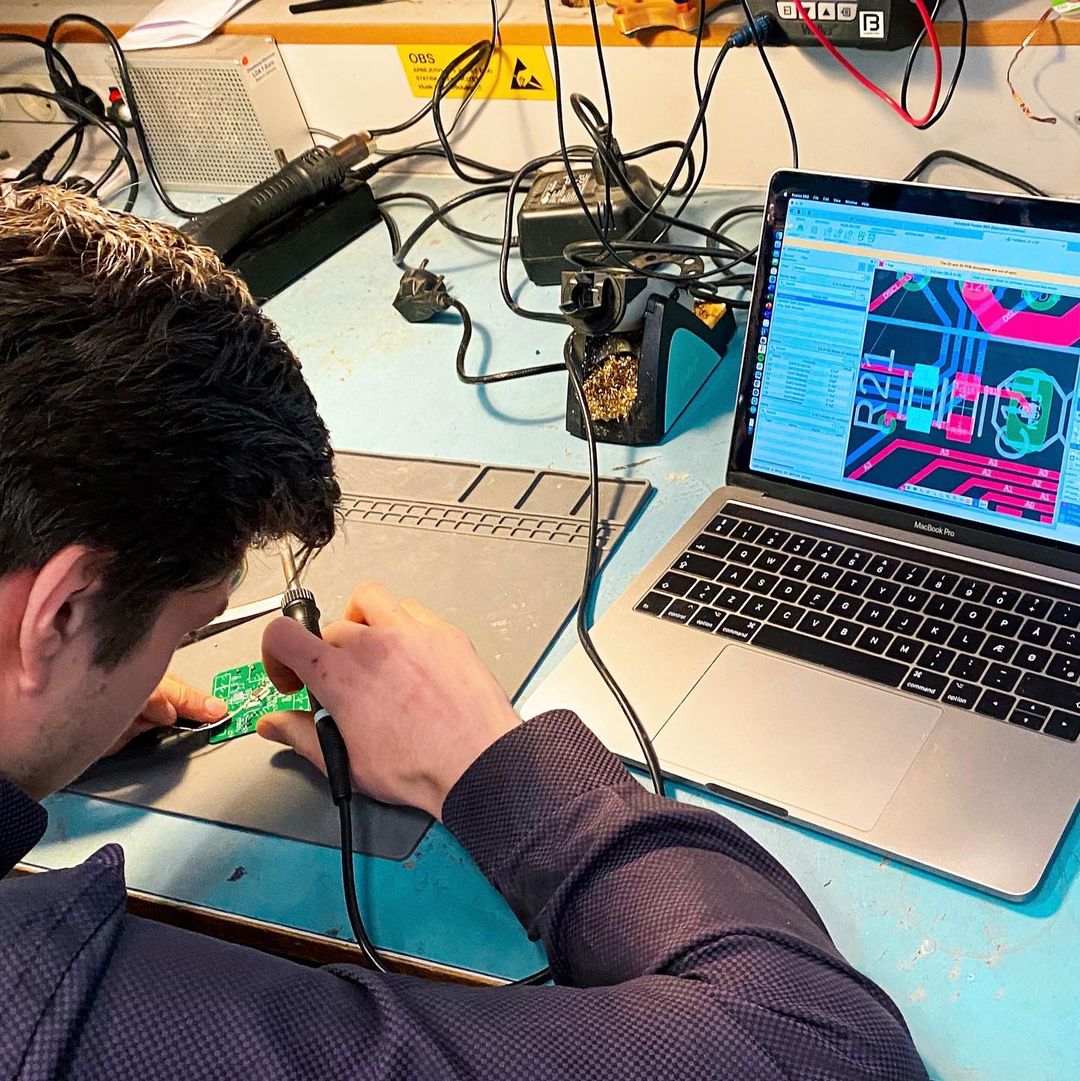 Thank you for considering my application. I look forward to discussing this opportunity further and sharing how I can bring my skills and experience to your team.