Auto wire clipper and stripper.
From seeing the automatic wire stripper and ferrule tool from Phoenix contacts (crimp-handy) and thinking the it is cool but also seeing that is 20.000 DKK is was inspired to build something of my own.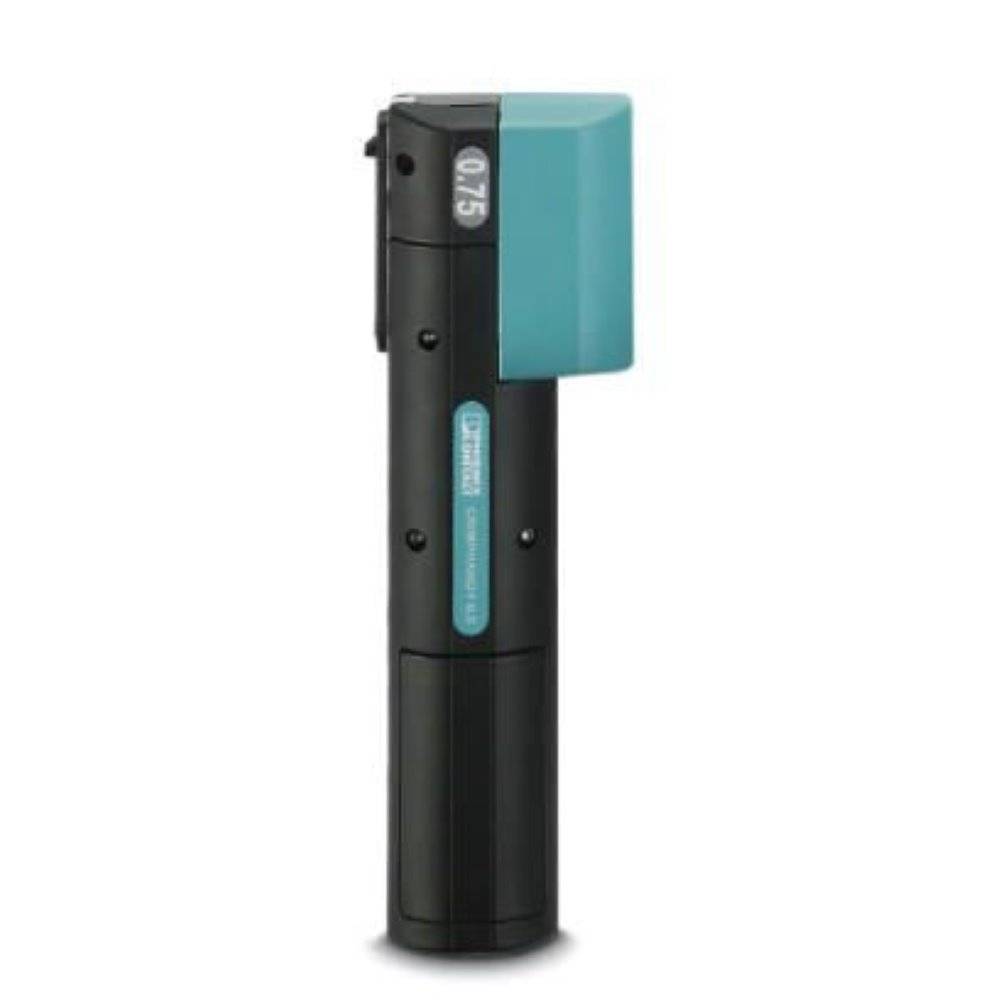 My project is not as much a project there stips and ferrules the wire but more a combination tool to the Crimp-handy. 
This product can take in a CSV file and and strip wires a set amount and and cut to specified length.
The goal is then that a control cabinet can be designed in programs like PC schematic or Solidworks electrical. This hoppy project can bridge the gab between 1-5 electrical cabinets and after that is more like a professional job where a full wire harness should be ordered.