Head of Electrical Power Systems
Vermilion Racing is a racer building team. It\'s a 100% run student organisation where we build a racecar for competition in the world wide compatication Formula Student. We\'re racing in the UK every year and managed even as a second year team to win \"most professional team\" in 2019 even competing against just over 100 other team and some with over 15 years of experience.
Working hard my self on designing and building mainly the accumulator (battery) for the car. I also managed the electrical side of the car. Building an electrical racer of course has a big set of electrical sub systems as shutdown devices, master controlles, monitoring devices etc. 
Working I management for this 80+ student team is giving a good experience to understand management where personale need a personal perspective to the car and need to be motivated as this is not a job and people don\'t get payed. I believe this is have management should be done, and learning in this extreme a senecio is very interesting but also a safe space to learn from you mistakes.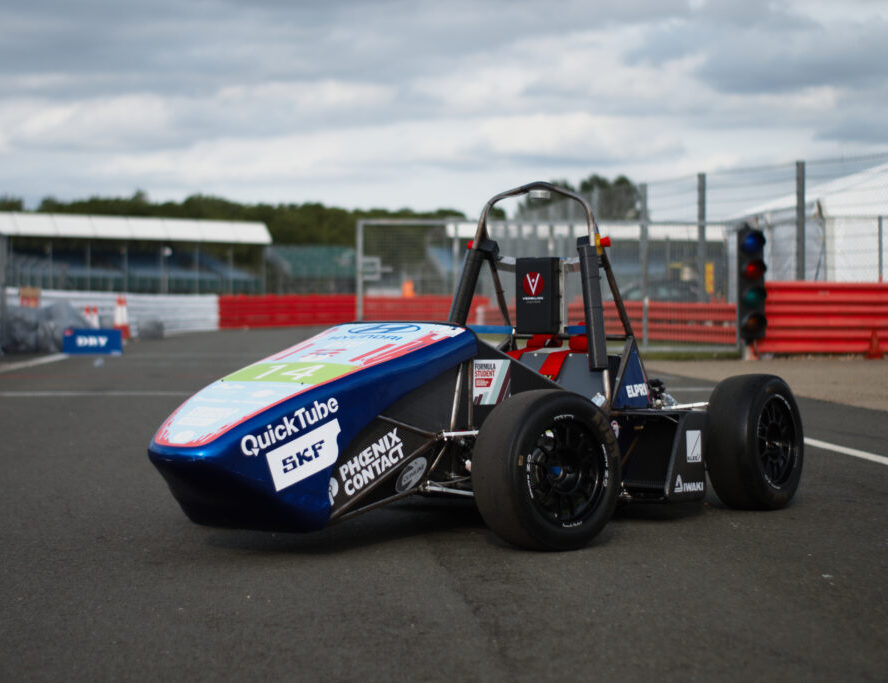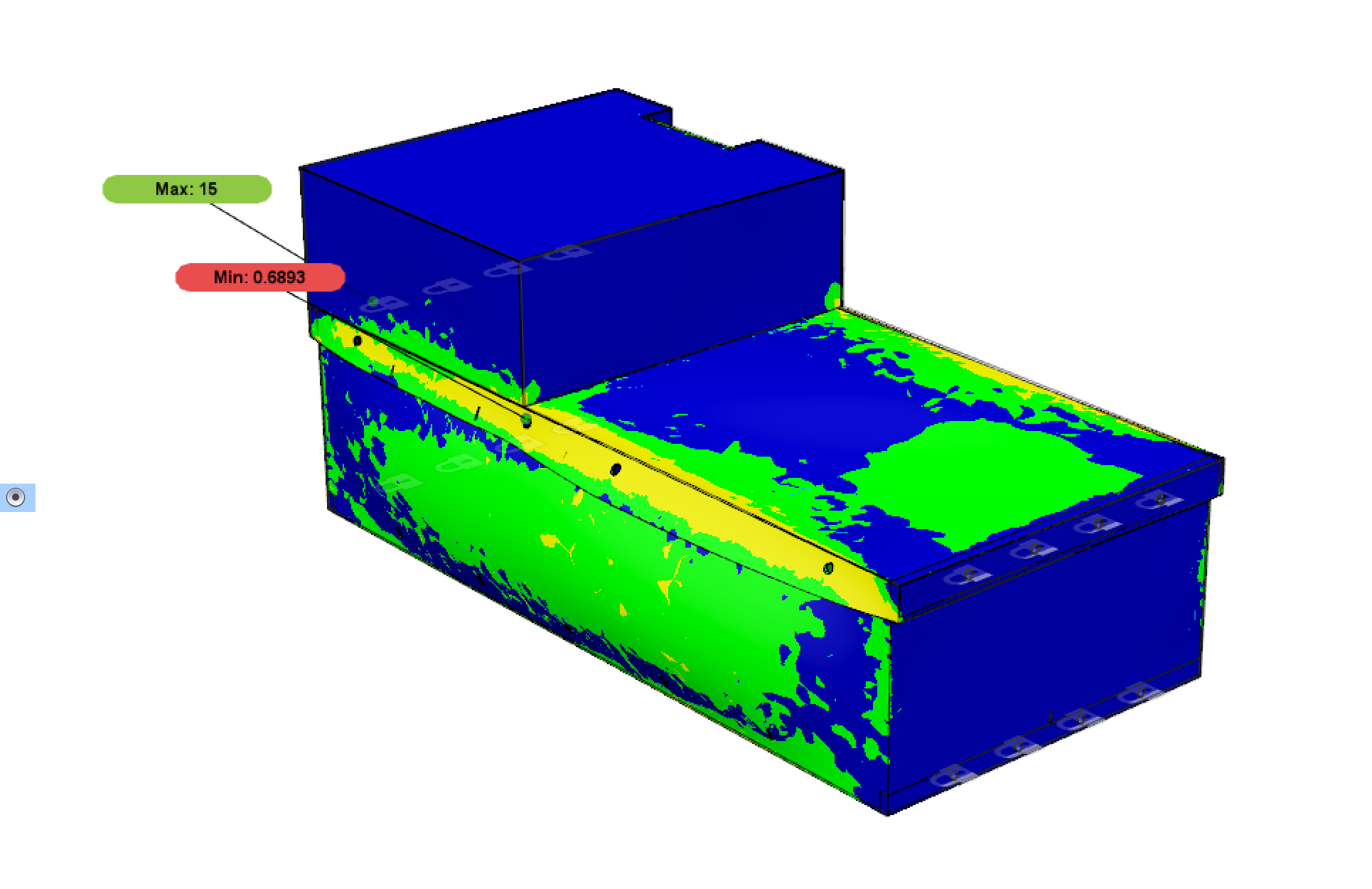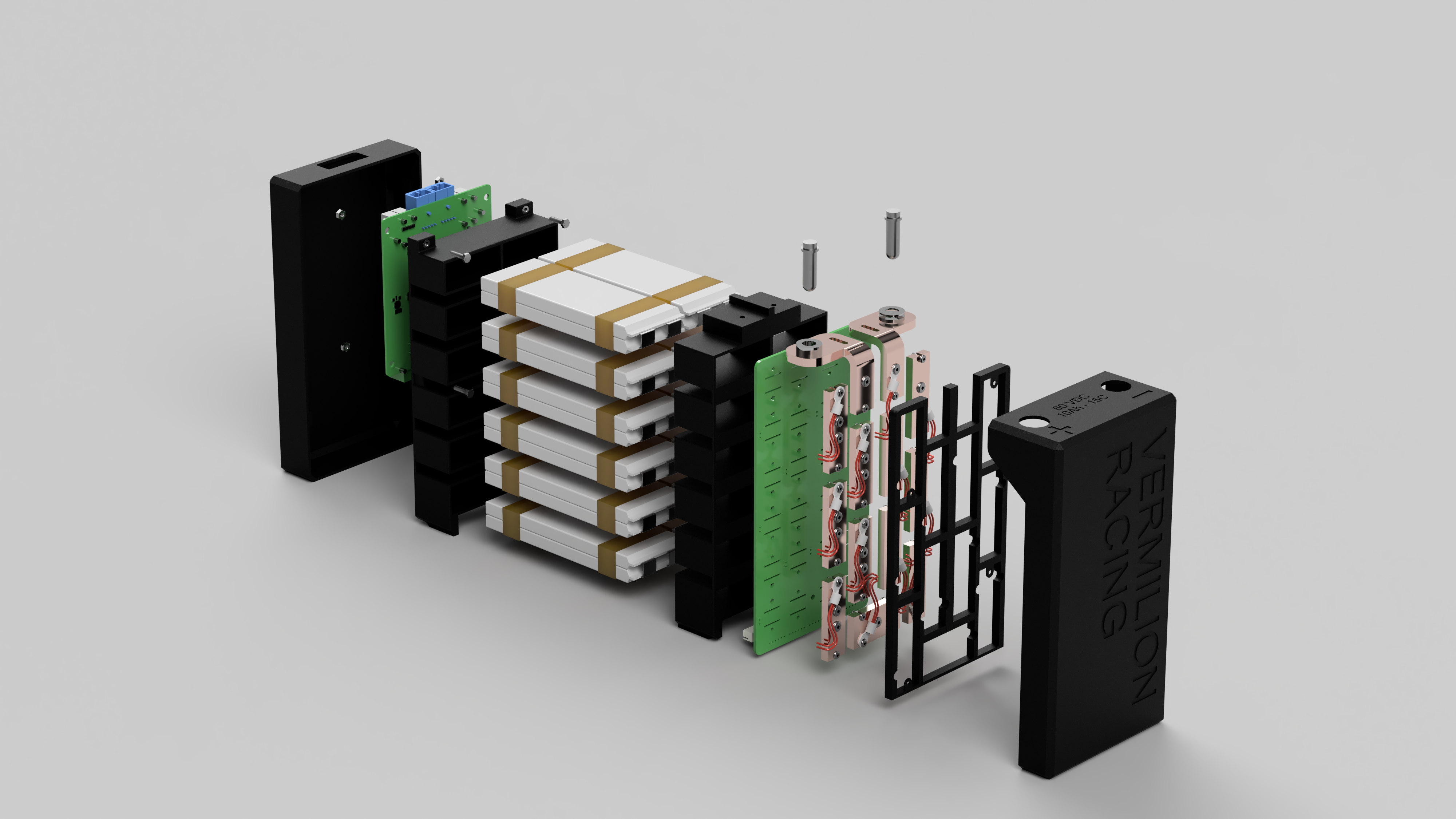 Exploded view of 1 of 12 battery segments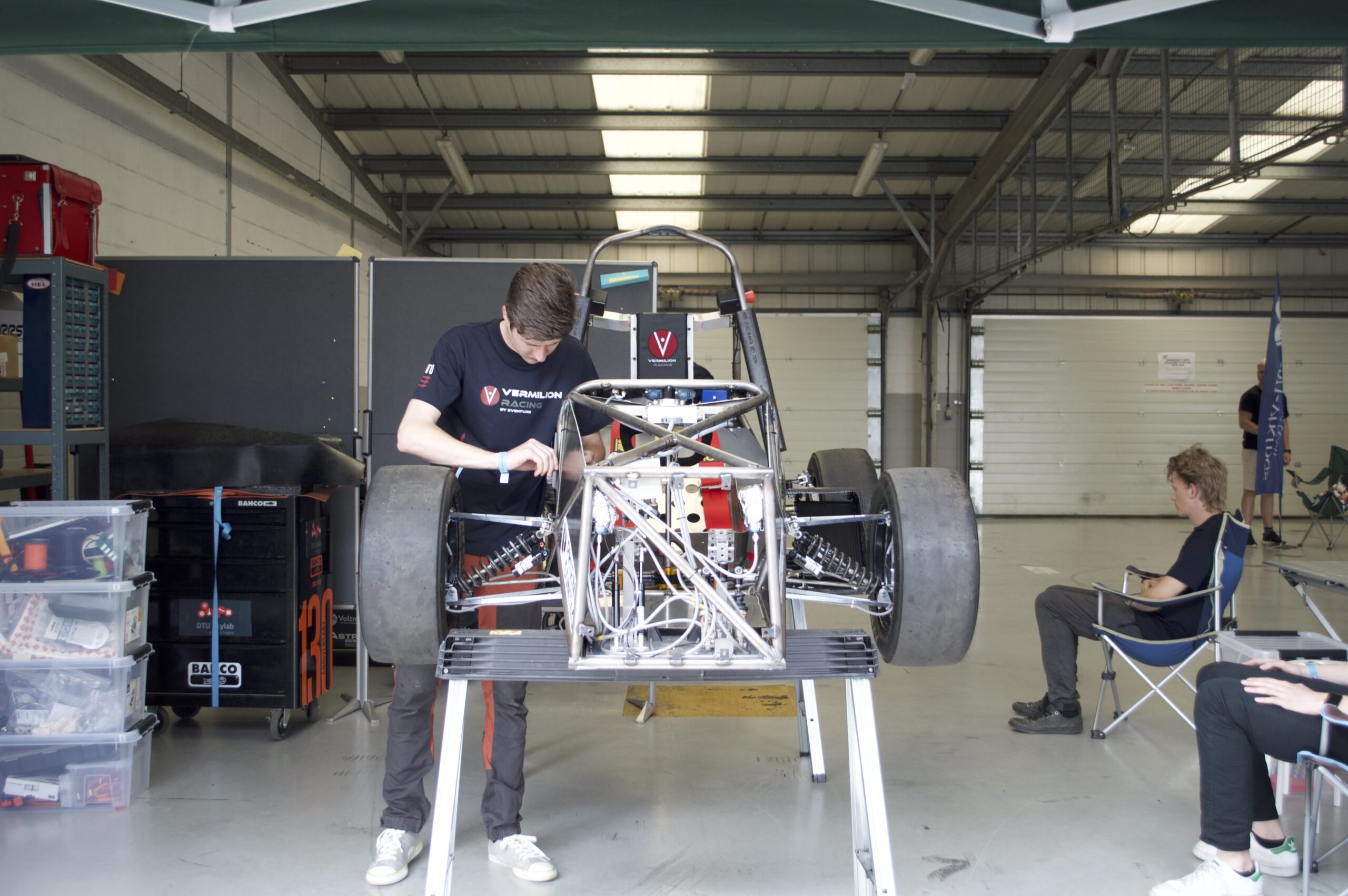 Early morning working on the car for getting it ready for scrutineering
The DTU BlueDot ceremony, diploma for extraordinary work effort and skill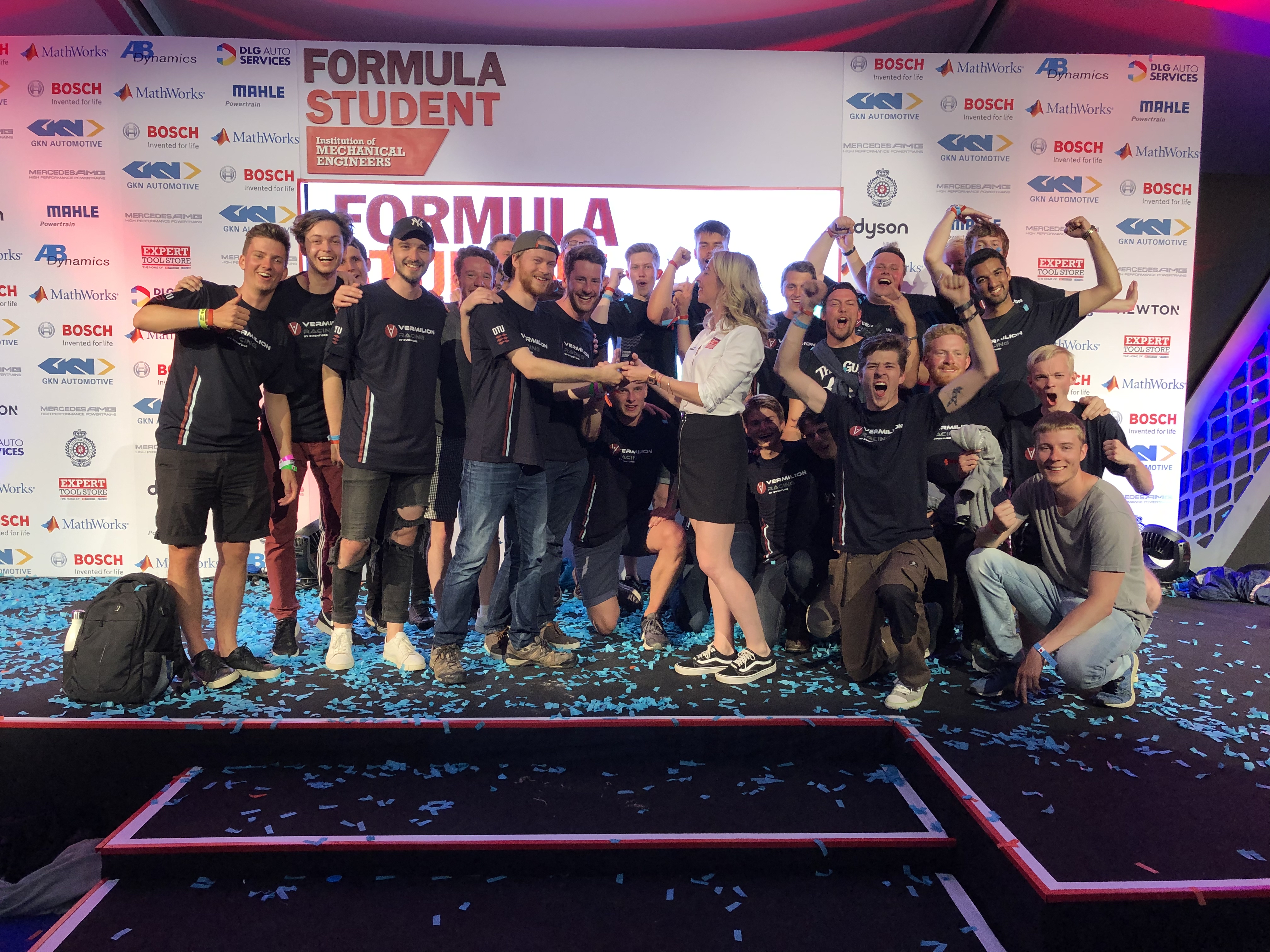 At the ceremony, winning the most professional team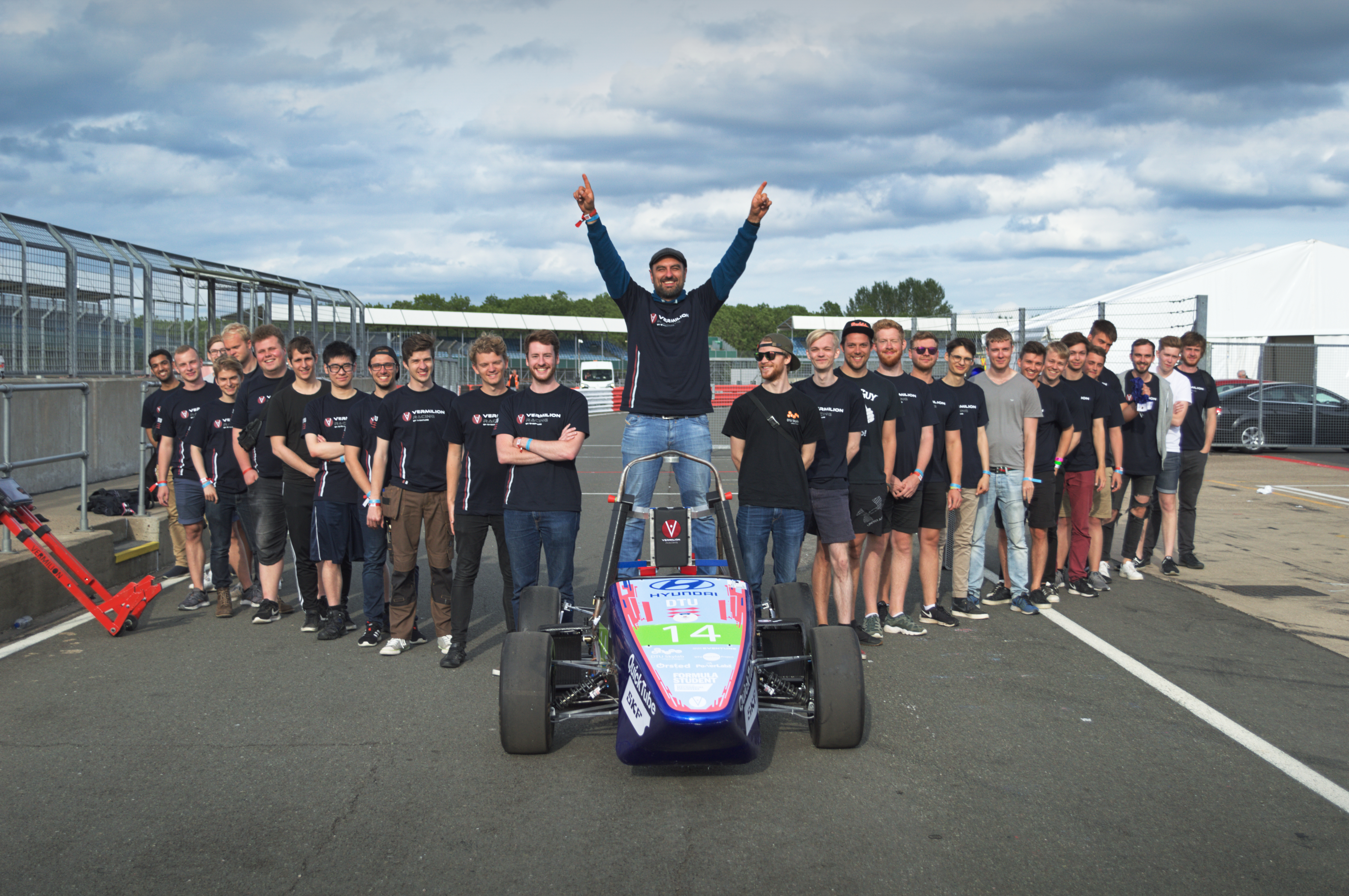 The Team there when to the UK