Thanks for taking the time to read my cover letter.
My cover letter is readable below and I will highly recommend to check out my website for even more info.
Here you will be able to see my resume, project, diplomas and much more.
See my portefolie website at:
https://vest-design.com/
I am highly motivated to apply for the Team Leader role at Nordea because of the exciting and challenging efforts you are undertaking to fight against financial crime. I am passionate about the financial industry and I believe that my background in engineering, leadership, and management experience will enable me to make a positive contribution to your team. I am particularly drawn to the opportunity to support and mentor the team and taking part in a range of epics and problem solving needed. I'm excited about being thought of working with a team, motivated to drive continuous development within the TM to fight financial crime. Additionally, I am impressed by Nordea's commitment to innovation and social sustainability approach to some these issues. I am eager to be part of a team that is leading the way in these efforts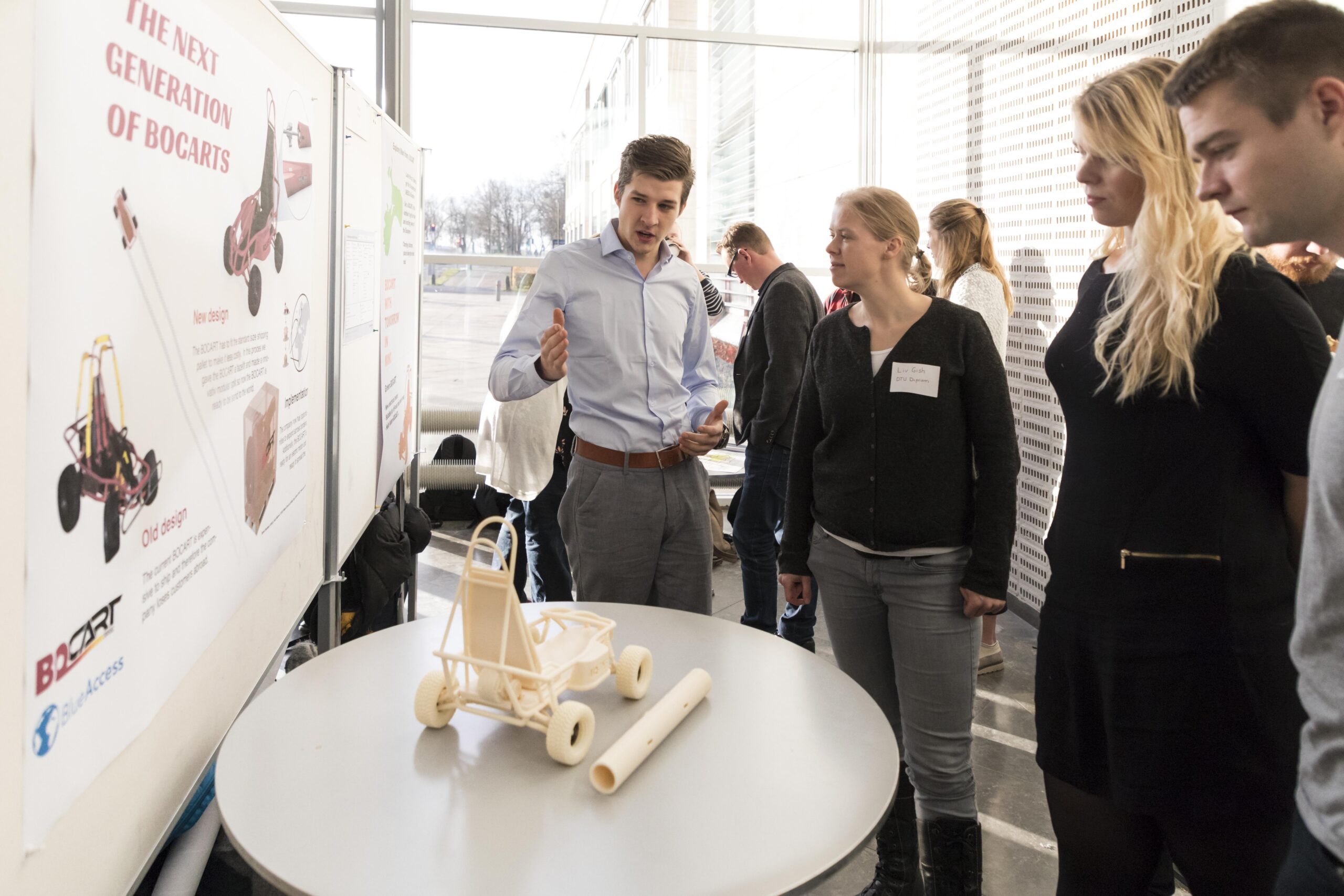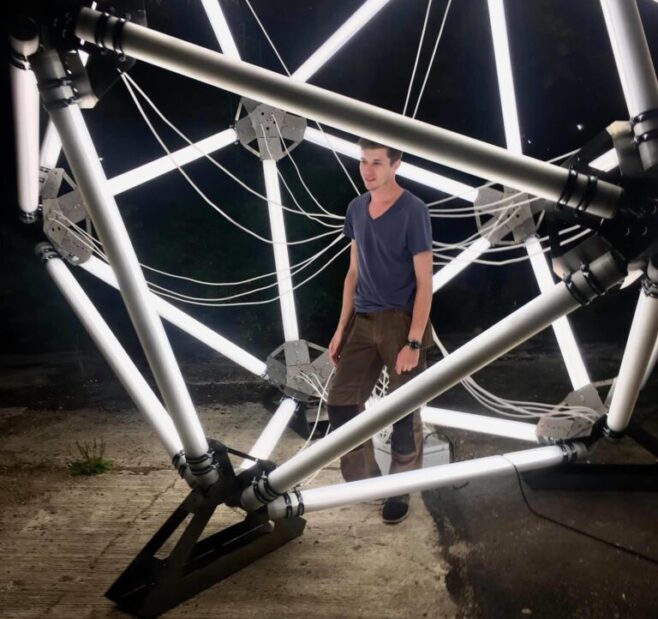 Background and experience
I'm coming with an educational background in Process and Innovation engineering from DTU. An education there has the main purpose of creating innovation and navigating complicated problem solving. Personally I have tailored my degree to become team leader.
I have always had a natural exploratory mindset and the described "can-do" attitude that drives me to constantly improve myself and others. All the back from a young age I always had an interest and explorative approach to tech development, which also has driven my to have my own little side business for technical development. However growing older and getting some more life experience I more realised to follow more of my natural leadership skills, which is the reason that I found an education there could teach be to become a better technical manager and leader.
From my experience in tech, my approach to management and leadership was simple, get as many knowledge people around you, to get as many difference approaches to get the best perspective. Now with my educational / theoretical experience and my practical experience from both being a manager but also having worked in the tech team, I now have a strong teamlead toolbox
I'm hoping to join the Transaction Monitoring Controls Team as I think I can bring the necessary leadership experience, with my academic innovation and agile training, but also from my own experiences on what works well in a development process. I will also refer you to see some of my deliverables from the past:
Head of Electrical Power Systems – Vermilion Racing
Product Team Lead – BetaMaster
Bocart project – teknovation featured project
Engineering Grade sheet
These projects should also support my team player skills which have always been one of my strong suits. If you which to see some recommendation on that please see here.
Coming from a tech and engineering background I think I will have no problem navigating all the different softwares that Nordea is using, and very much the listed MS products, but further more I'm familiar with different development softwares like; VS Code, MS project, Azure Devops, Figma, and some programming languages like, JavaScript, C++, Python, SQL, etc.
In my current company, I'm working with a highly diverse team and English is the common language in our office. This combined with my 6 mouth intership in Boston (US) and my traveling trips I think I come with a high level of English for both common use and technical discussions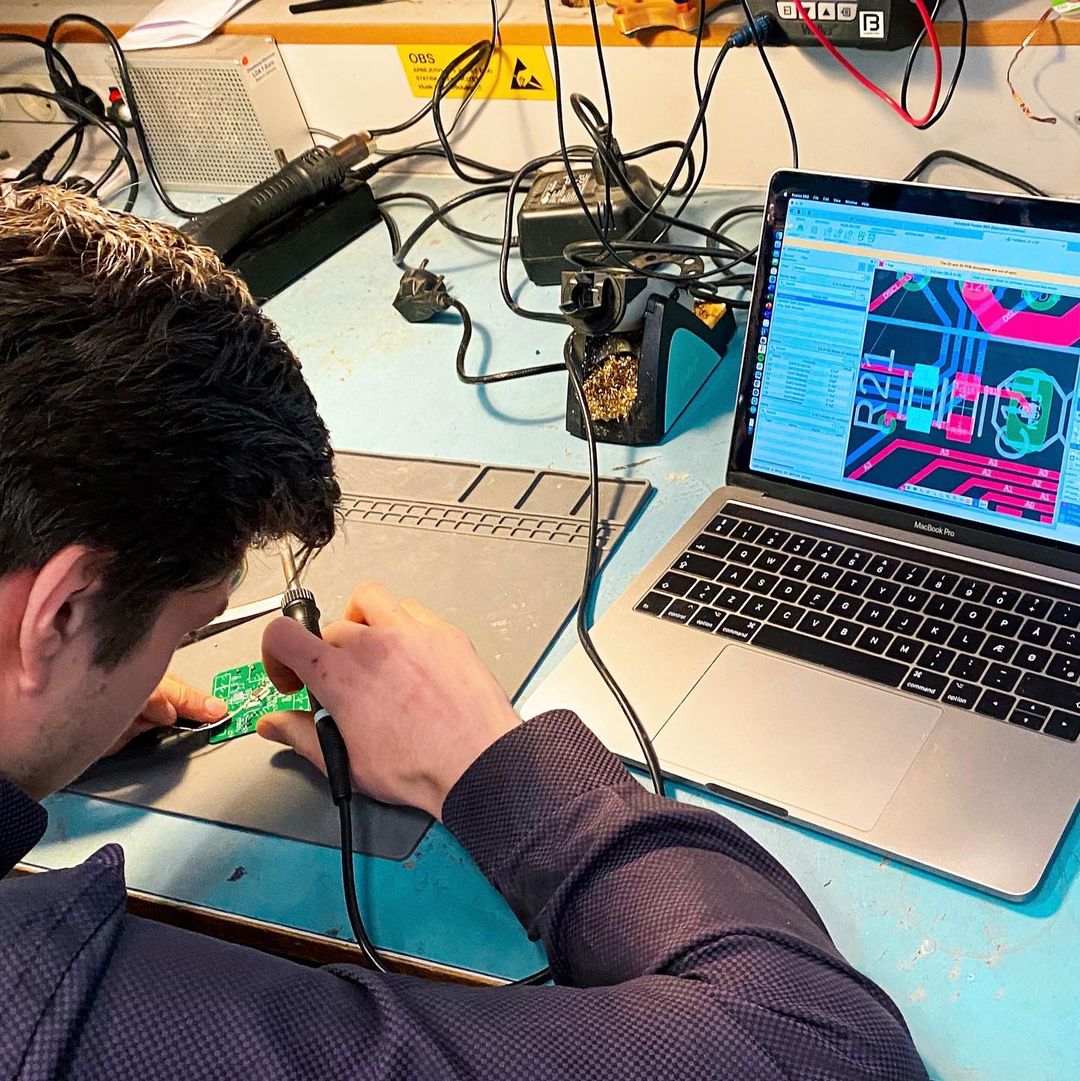 I am eager to contribute my talent and engagement to help create great customer experiences. I believe that I can help the TM Controls team to achieve its goals, and that I can grow and learn alongside my colleagues.
Thank you for considering my application. I look forward to discussing this opportunity further and sharing how I can bring my skills and experience to your team.